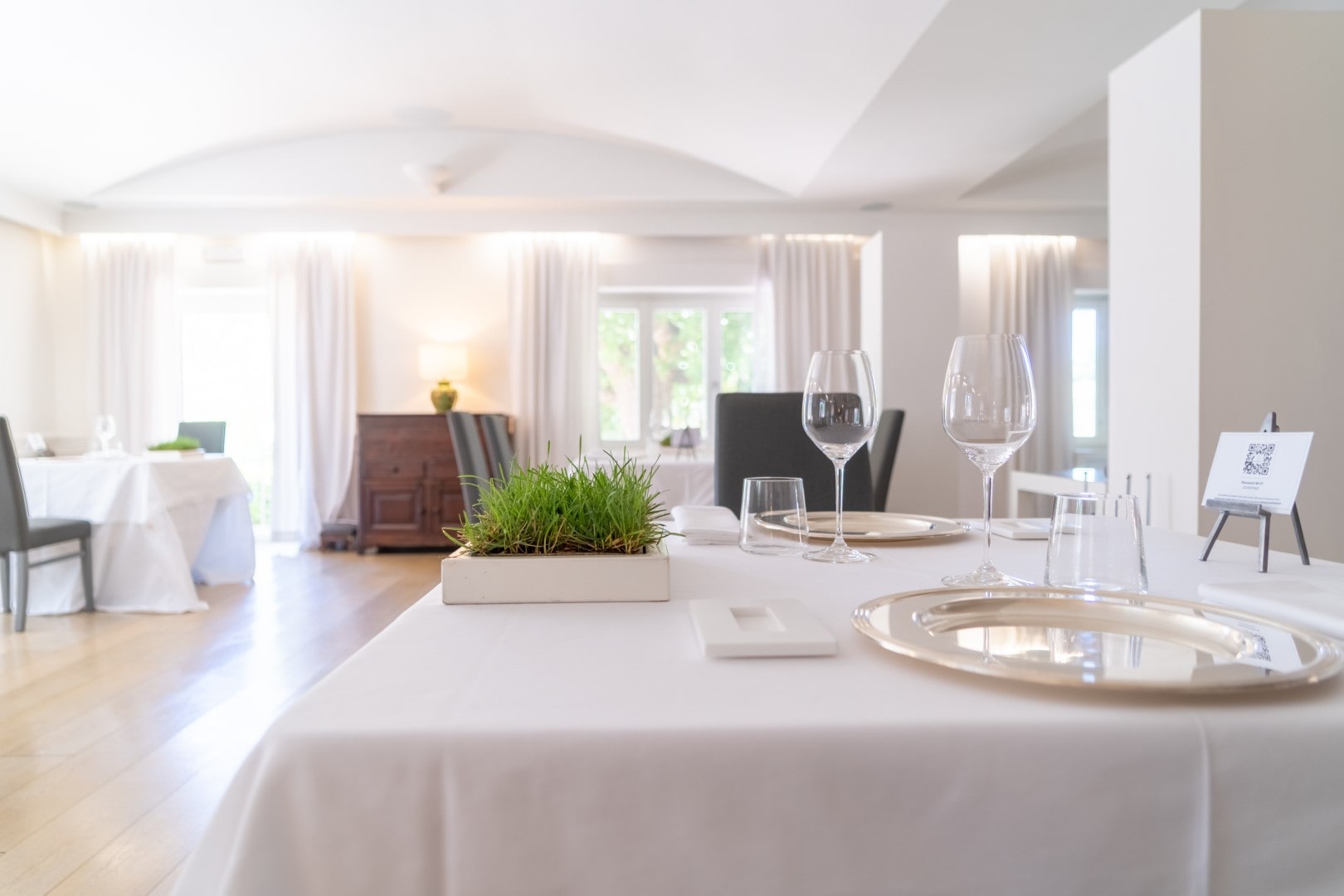 Give a Dinner
Metodo di pagamento
Bank transfer to:
La Trota 1963 Srl:
IBAN: IT07 L030 6914 6011 0000 0006 173
Banca Intesa Sanpaolo,
filiale di Piazza Repubblica 21 – 02100 Rieti (RI)
Reason for payment: gift voucher Name Surname*
*In the description indicate the name and surname of the recipient of the invitation.
Note: The invitation is valid for one year from the payment date.
As soon as we receive a copy of the bank transfer slip, we will send you a voucher containing the details of the invitation with the name of the recipient to be printed and hand delivered to the recipient of the gift or sent by email.